Went for a Christmas walk along a berm at my parents place in Naples, Florida and came across this guy.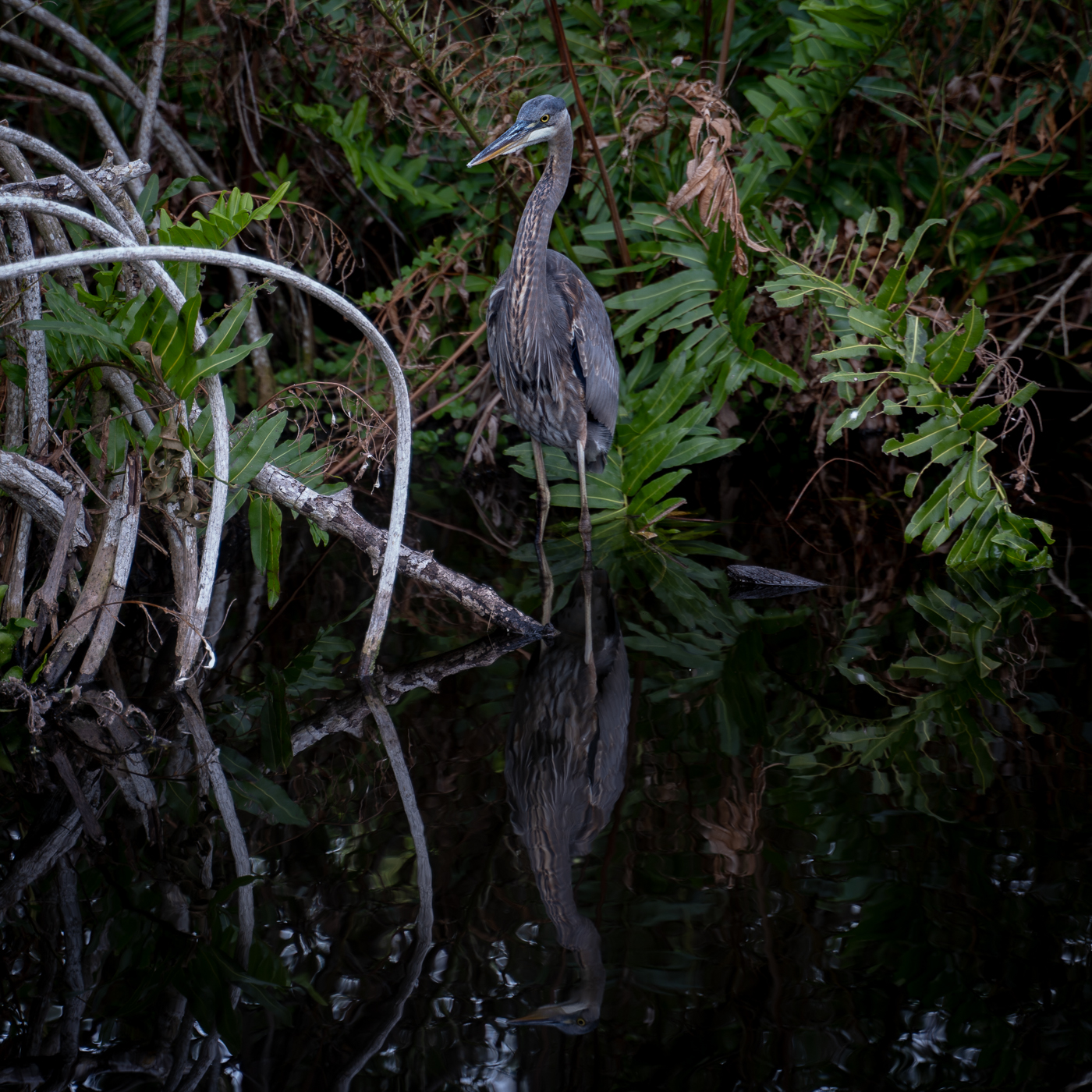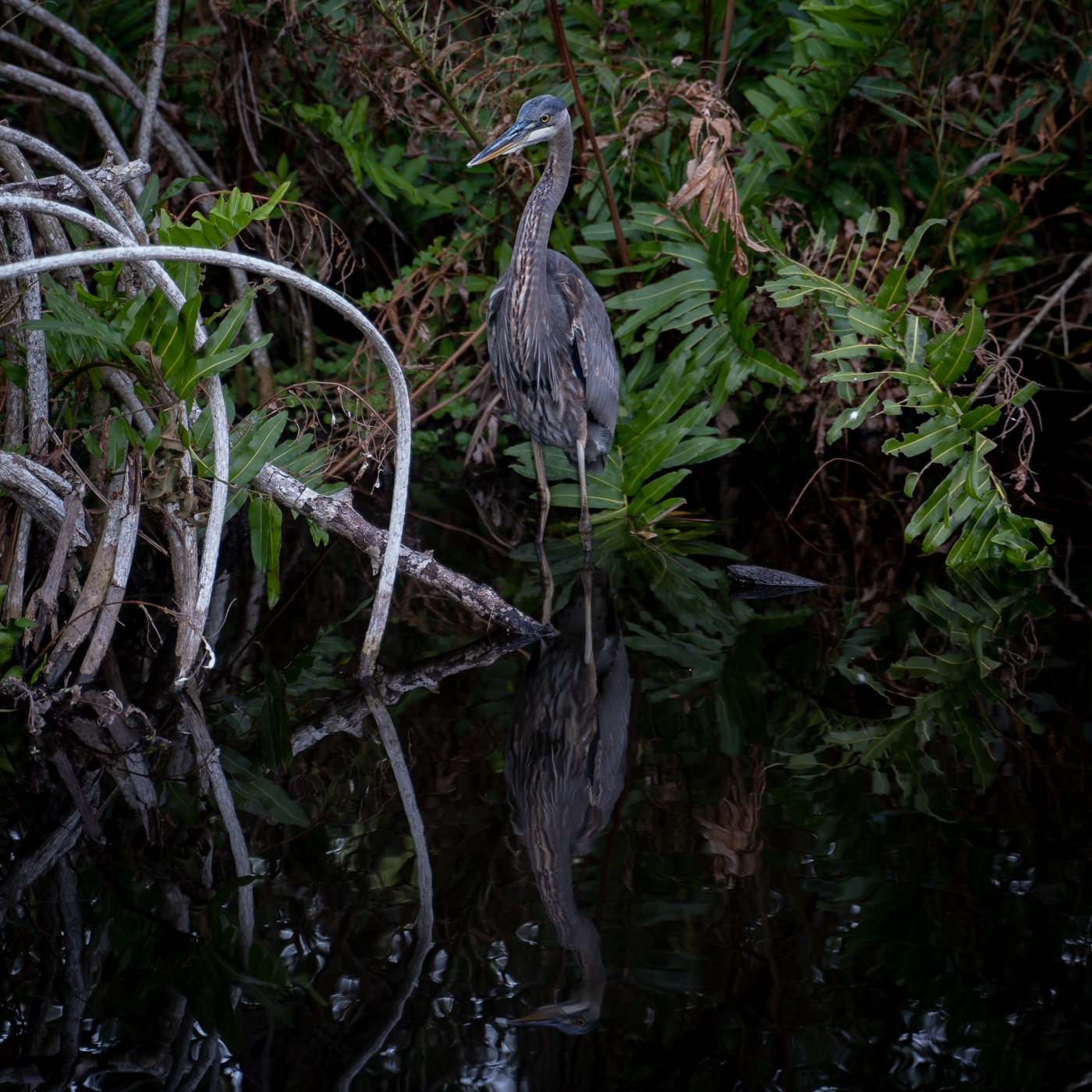 The day before, I walked along the same berm and came across this much bigger guy.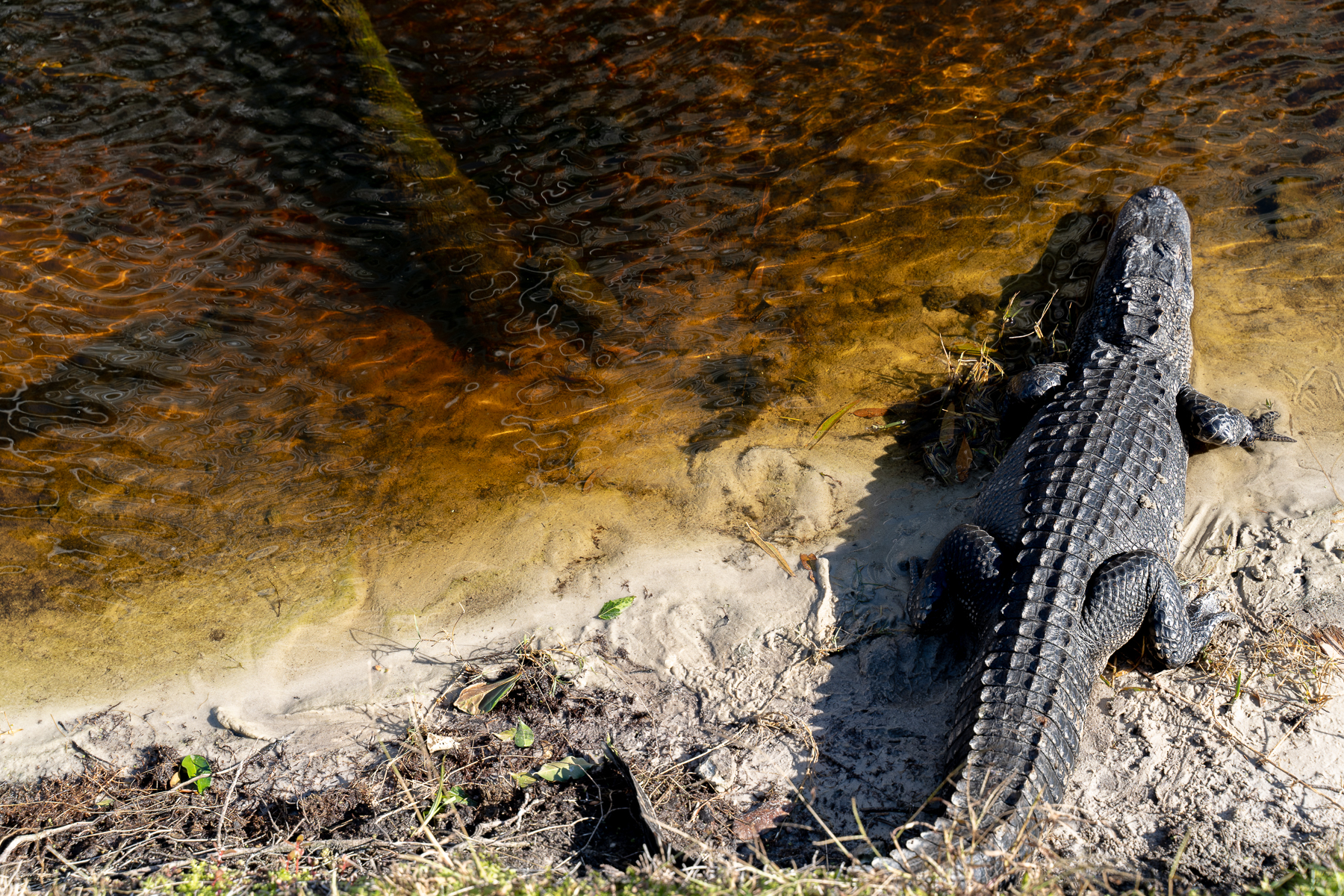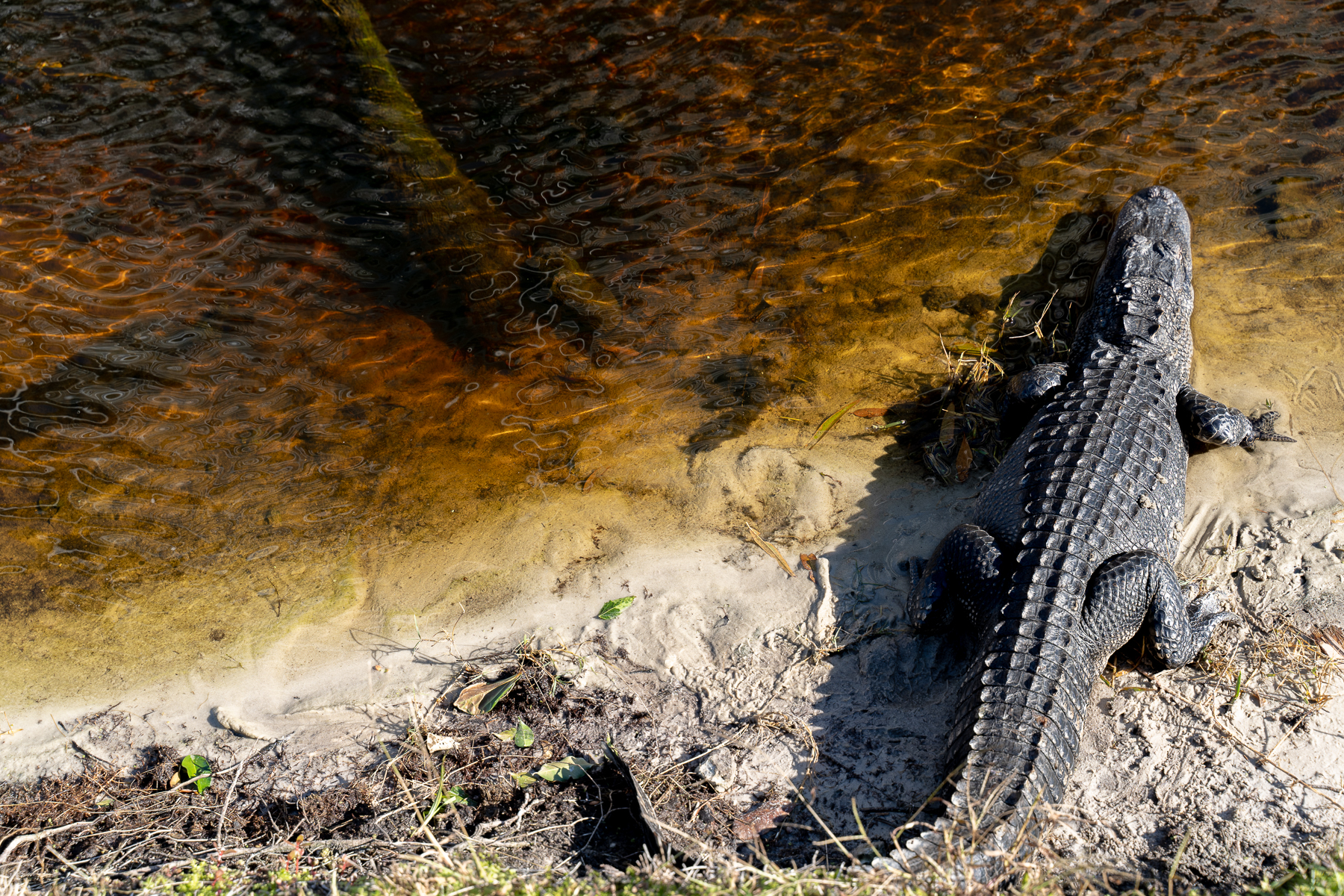 Naples, Florida. December 25, 2018 at 3:30pm. Sony A7iii, Tamron 28-75, 1/50 at f2.8. ISO 100.