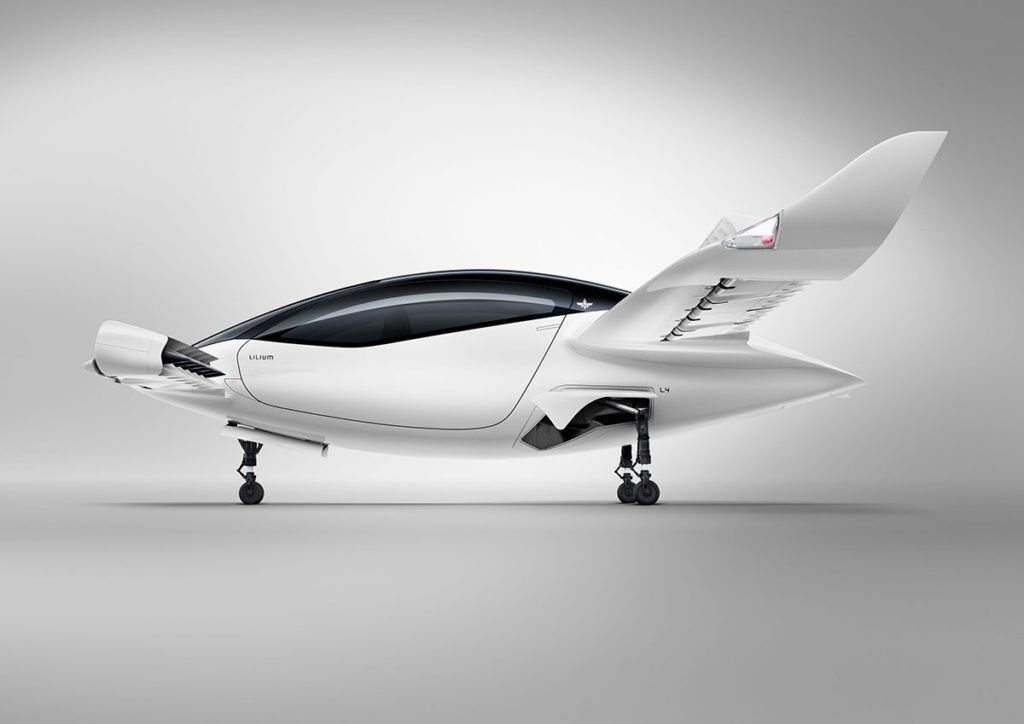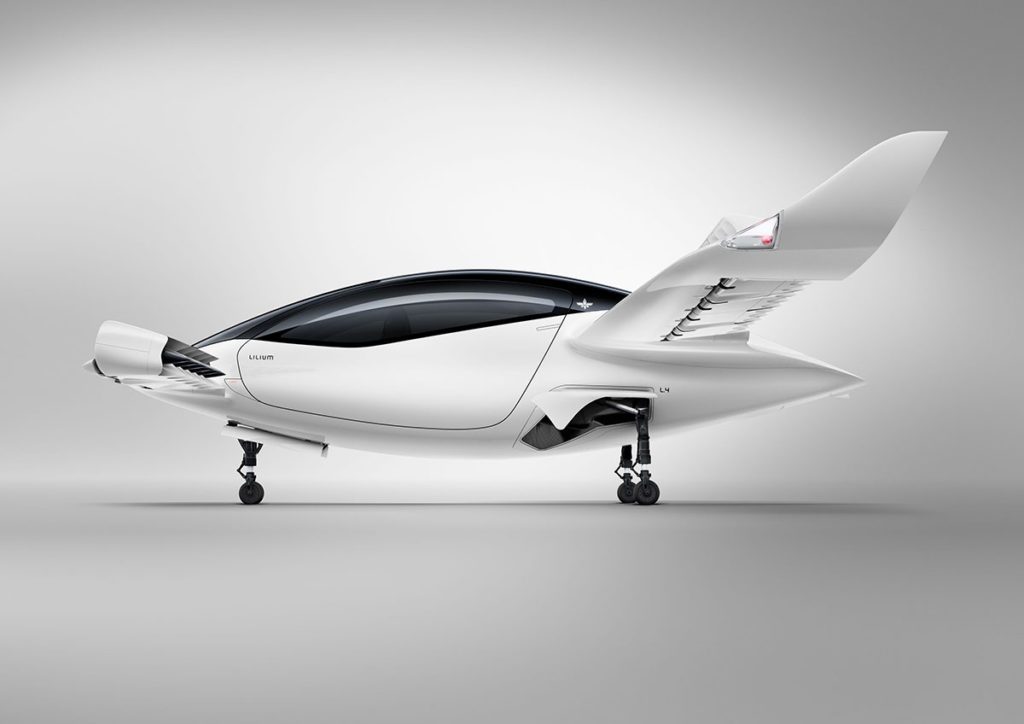 Maybe we'll get flying cars after all.
A German-based startup unveiled a prototype electric jet it hopes will become the air taxi of the near future. The all electric aircraft is said to have a top speed of 300km per hour (186mph) and a 300km range.
The fixed-wing plane has 36 jet engines that lets it take off and land vertically. As in, no runway needed. A brief video posted by the company shows the prototype aircraft hovering briefly but does not show it transition to horizontal flight.
Still, the company is shooting for 2025 to launch itself as an accessible and affordable air taxi service in cities around the world. Think, airborne ride hailing service that lets you take a five seater in Manhattan for a quick 10 minute trip to the airport… or out to the Long Island beaches.
How that fares with the European Aviation Safety Agency or the US Federal Aviation Administration is to be seen.