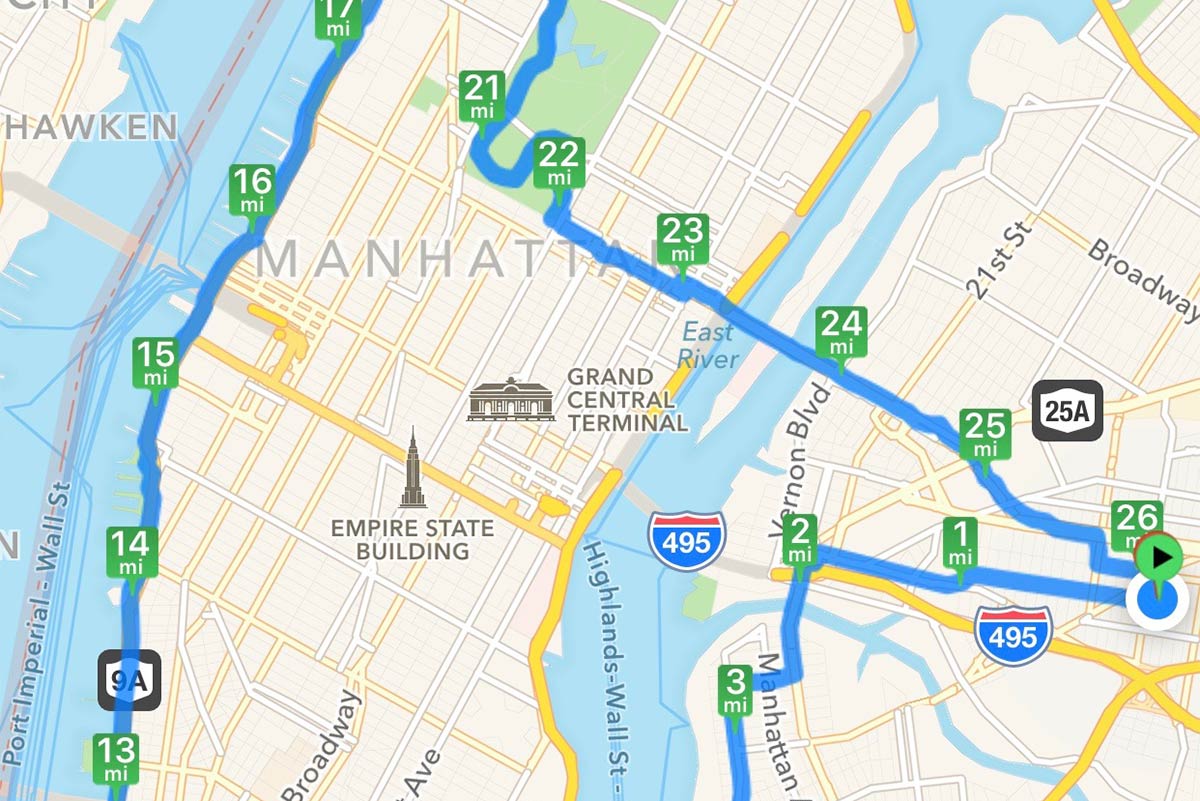 After five months of sedentary living I've started biking again.
Comments Off

on Back in the Saddle
June 2016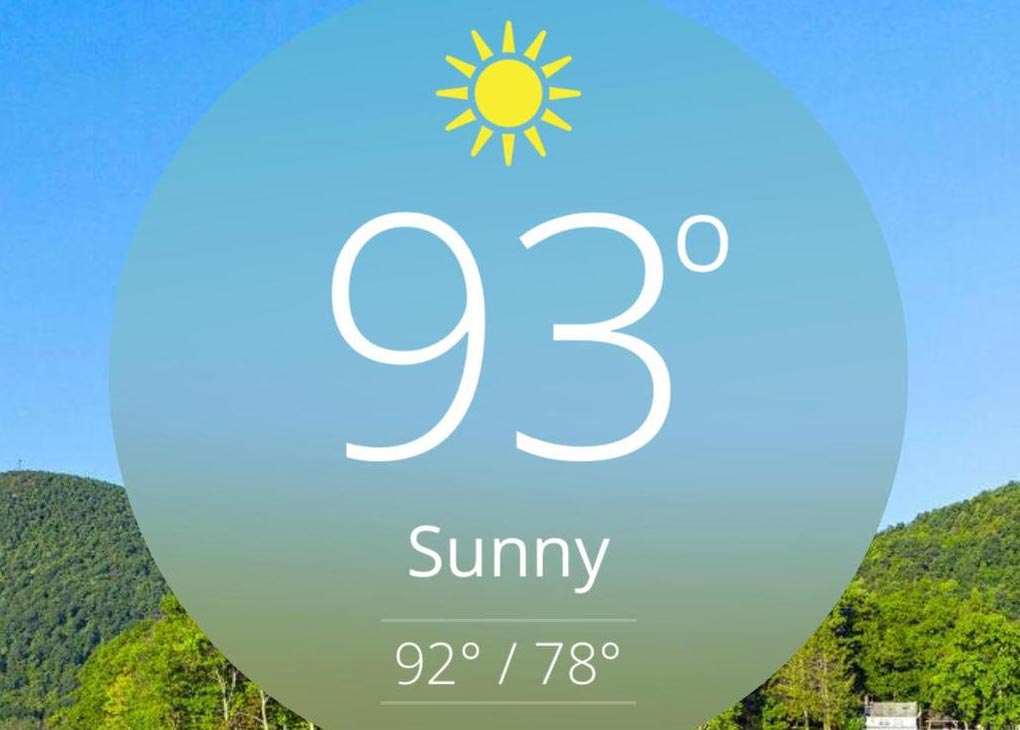 Biking through New York City in the summer heat. Queens to Brighton Beach and back again.
Comments Off

on Biking While Hot
July 2015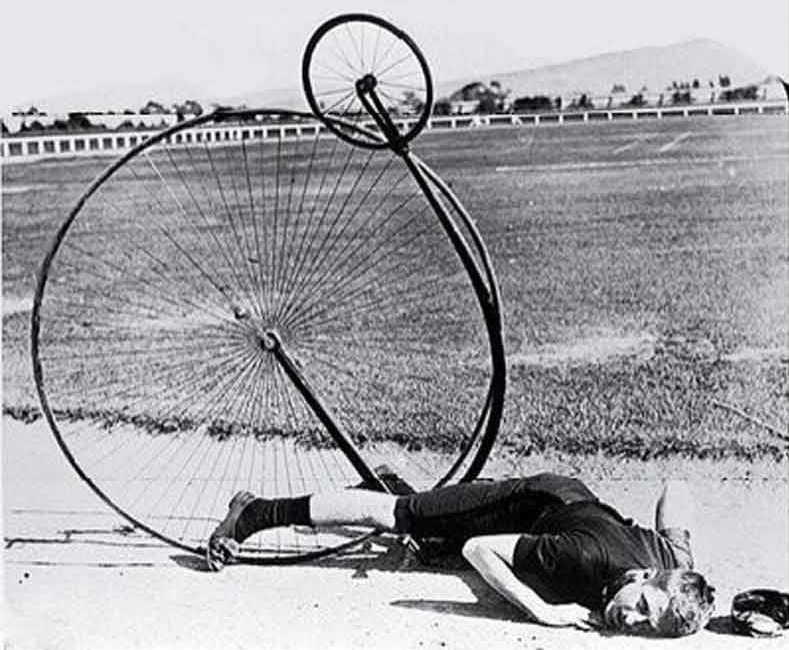 Heartfelt thanks to those who helped when I went head over handlebars while riding my bike in New York.
Comments Off

on Thank You, New York
June 2013